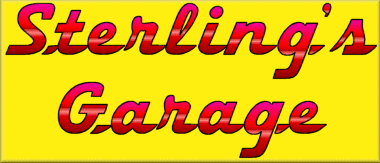 ---
PSYCHOTIC HOTLINE
Thank you for calling.
If you are obsessive/compulsive, please press 1... repeatedly.
If you are co-dependent, please ask someone to press 2 for you.
If you have multiple personalities, please press 3, 4, 5 and 6.
If you are paranoid, we know who you are and why you are calling. Please stay on the line so we may trace your call, and pay no attention to the black sedans pulling into your driveway.
If you are manic-depressive, it doesn't matter which button you press. No one will answer.
If you are schizophrenic, please stay on the line until the voices in your head can agree on which number you should press.
If you are delusional and hallucinating, please be aware that the thing you are holding up to the side of your head is alive and about to bite your ear off.
---
---